Services
Building & Remodeling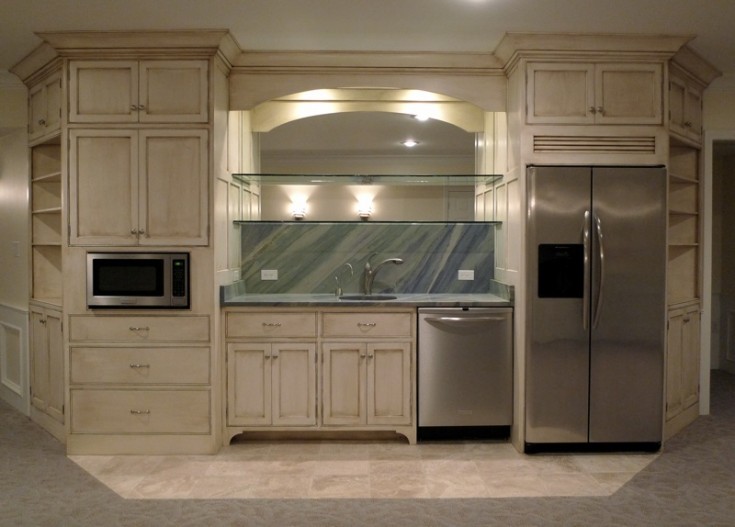 At Black Point Builders we specialize in custom homes because we like to be challenged by building something new and unique all the time. We like to step back and take pride at what we've accomplished after building a complicated and beautiful new project. We like working with clients who want it done right and appreciate quality craftsmanship and understand the hard work that goes into it.
We feel when building or remodeling a custom home for someone, we are making what was once just a dream, come true, piece by piece. There are always highs and lows in the building process, but it is all worth it when the home is finished and the dream becomes a reality.
Property Management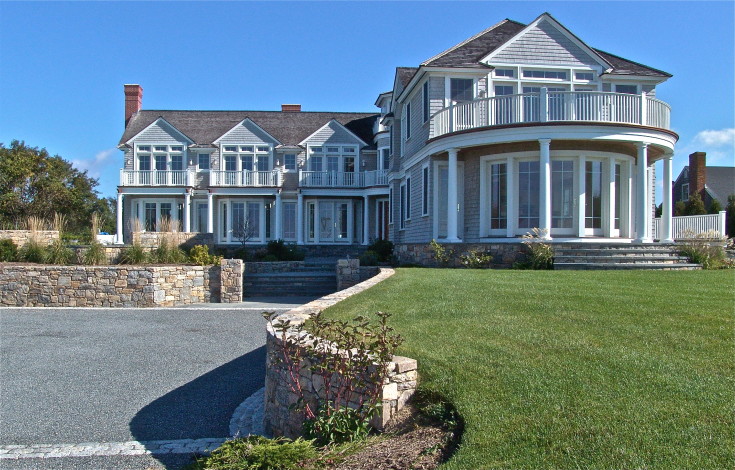 This is an on call caretaker / handyman / property management service. We offer our clients anything they need related to their home. If anything at all comes up, our clients can call any time and we will get it done. We do not sell or rent your home, but we have great relationships with local real estate professionals and arrange for a meeting with them.
Here is a list of some of the services we offer but not limited to:
Caretaker Services – Key Holding – Home Watch – Meeting/Letting People In – Leak/Water Damage Repair – Handyman Services – Mail Forwarding – Fridge Stocking – Temperature Monitoring – Landscaping – Carpentry – Cleaning – Painting – Power Washing – Inspections – Estimating – General Contracting – Coordinating Subcontractors – Concierge Services
Fine Woodworking & Stairs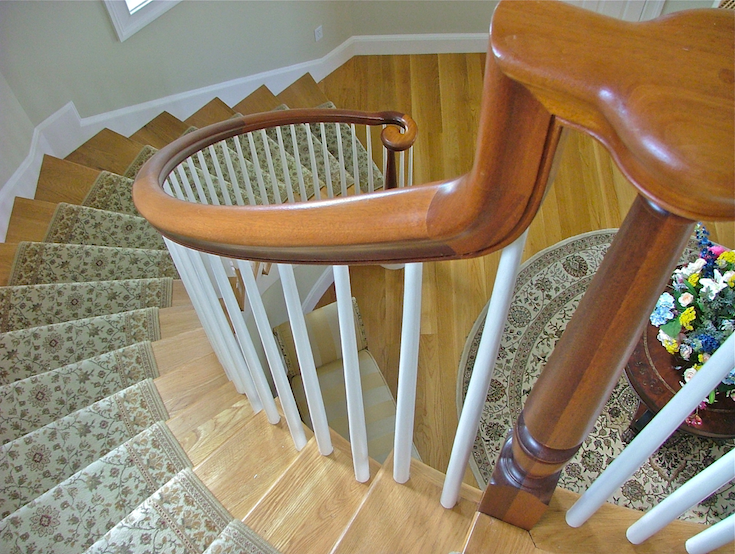 2d & 3d Design